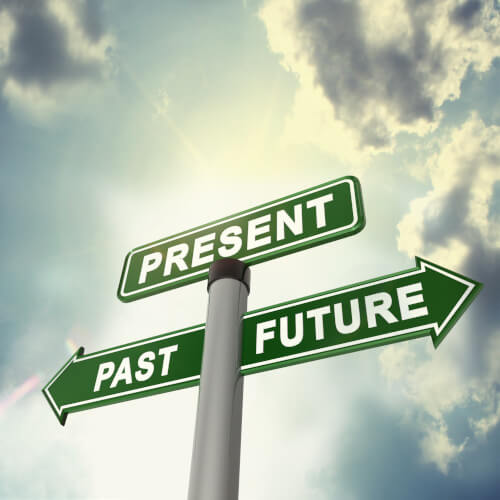 The search for an apartment can be difficult whether it is your first or your 10th time finding a new place. There are many parts of the process that vary, but we can get you started with some key moments along your apartment shopping timeline. Use this timeframe to make the process feel more comfortable and help get you into the right home for you and your family.
3-5 Months Before Move-In
Do Your Homework
Look into the area you want to move into several months before your move-in date. Check out the lease approval timing for the area - you may need to check with a few complexes to get this info. Revisit your lease agreement or contract to make sure of the amount of time you need to give your landlord notice.
Build a Budget for the Long-Term and Move-In
Figure out the cost of rent in the area you want with the amenities you want. Start saving for the deposit and first month's rent and to give yourself some cushion if something unexpected comes up. Consider all the amenities and added costs you might have if the apartment does not have them. Some important amenities to keep in mind include laundry, pet rules, parking availability, etc.
2 Months Before Move-In
Narrow Your List
With your home criteria in mind, make a list of apartments you would consider. Start to go on tours to get a feeling for a place. On the tour, listen to your inner voice and take notes. Ask all the questions that may seem strange, but you need to know, such as is this neighborhood safe, are there parks nearby, can I paint a wall, etc. Find out about the guest policy if you plan on hosting friends or family. Try to take someone along even if you will live alone to get a second opinion to make a shortlist.
1 Month Before Move-In
Finish the Leasing Approval
With one apartment in mind, submit the rental application paperwork. Once you get word that the complex approved your application, you can relax and shift your focus to the move.
2 Weeks Before Move-In
Pack and Plan the Day
Avoid the last-minute scramble by getting to the packing two weeks early. There will be some essentials you will need to hang onto but pack as much as you can to save yourself the trouble. This can be a great time to get rid of some items that "no longer spark joy," as Marie Kondo would say. Donate or give these items to friends to make your moving process easier on the big day. Make sure to plan out the move as well. Do you have friends that can help, or will you choose a professional crew? Check out prices and availability making the calls now.
The Big Moving Day
The big day is here! Now unpack, but don't rush it (unless you have to for a move-out deadline). Take your time and get the place set up the way you like it as you move in.
Here at Kaftan Communities, we have over 50 years of experience helping to provide our community with comfortable, stable living options. We have over 22 apartment complexes in the Southeastern Michigan area. Check out our communities here or give us a call today at (248) 352-3800 to schedule a tour.